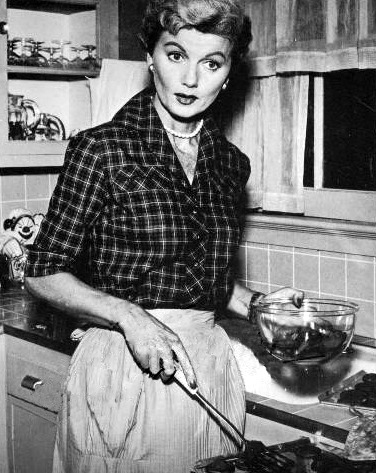 As background, the house next to us has an upstairs apartment and a downstairs "apartment" that the owner has been renting out ever since we moved in. There's been a lot of turnover which included some very sociable neighbors, and lots that have mostly kept to themselves. About 3 weeks ago, we had some new neighbors move in the upstairs apartment. My kids were so excited to find out that they have school aged kids! About 1 week ago, someone moved into the downstairs apartment, and she has 2 school age kids too! Too add to the craziness, a girl up the street has realized how many kids all live here and she has been coming down to play with them too. All of the sudden, our "old" neighborhood is full of kids congregating at my house. That could be a post all by itself, I'm not totally sure what the unwritten rules of conduct are for neighborhood playmates. However, for this post, I'll bypass my insecurites about that and focus on how I just really find myself feeling like one of those classic old tv show moms...
First of all, I'm now the stay-at-home mommy day care for neighbor #1. Then, my neighbor #2 laughed when I gave her the equivelant of a mommy calling card with my phone numbers and kids names on it. She just moved back here from New Orleans, apparantly they don't do that type of thing there. :) Yes, its corney, but its also practical. Neighbor #3 decided she wanted to get to know the girls her daughter was playing with so she set up an impromptu birthday outing for her daughter. She said she would call when they were done, but I hadn't heard from her by 8:30 pm!! I finally just went to pick the girls up, and she was sad to see them leaving so
early
. At 8:30 pm!! We had been out on a date earlier and she asked where we went. Well, our "date" was a really informal "men's cookout" at our church building. We ate dinner, chatted and played a game of family feud! We really did have a fun time, but for some reason I felt silly explaining it to her. On top of that I had to leave quickly because I was going to a movie with some girlfriends. what movie? 17 again. Suddenly all the girls around the table start saying, "oh yea, that's the movie with Zac Efron!" Yikes. They're like 7 years old, they aren't crushing over Zac are they?!! again, YIKES. (The movie was really cute by the way, predictable, but cute and totally worth it to see Zac's smile again... :) )
I think what it comes down to for me is that there was an awful lot of meeting of new people these last few weeks and I need to get comfortable in my own skin so that I don't feel so strange being myself. It really is fun to have some sociable new neighbors, and they all seem really nice. Now to figure out all those unwritten rules for neighborhood kids...