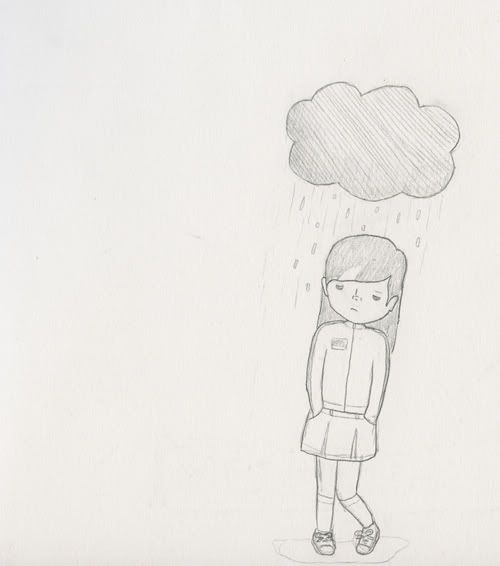 That's how I feel... a little blah.
Progress on the house seems stalled because there's been only 1 person working on it for 2 weeks.
Twister got his first ear infection.
Goose came home sick today.
The tire on the van blew out.
Our phones don't work.
sigh.
It could be worse.
We still have heat in our house.
The fridge is cold.
Twister is on the mend thanks to modern medicine.
My business has made enough money to buy us Christmas presents.
We have good friends and family near by.
Trying to keep perspective here. Anyone have an umbrella? :p